OUR SUPPLIERS
We source from dedicated local farmers and suppliers whose responsible practices bring out the best dishes for every season. In doing so, our menu constantly changes based on what's in season locally.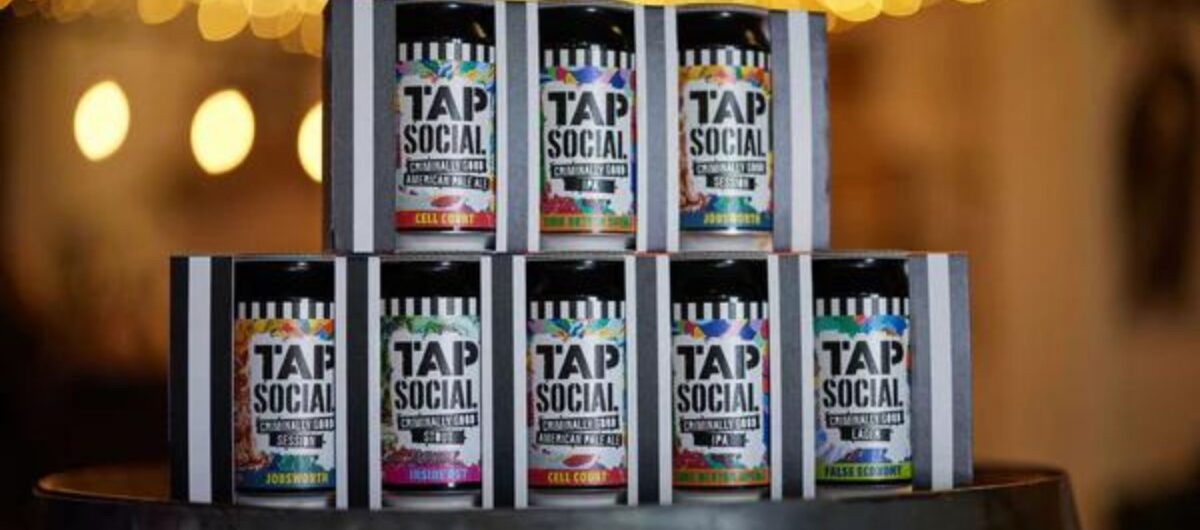 TAP SOCIAL
Tap Social grew out of a passion for good beer and social justice. They are a craft brewery and hospitality organisation that creates employment and training for ex-offenders with the belief that everyone benefits when no-one is excluded from the job market.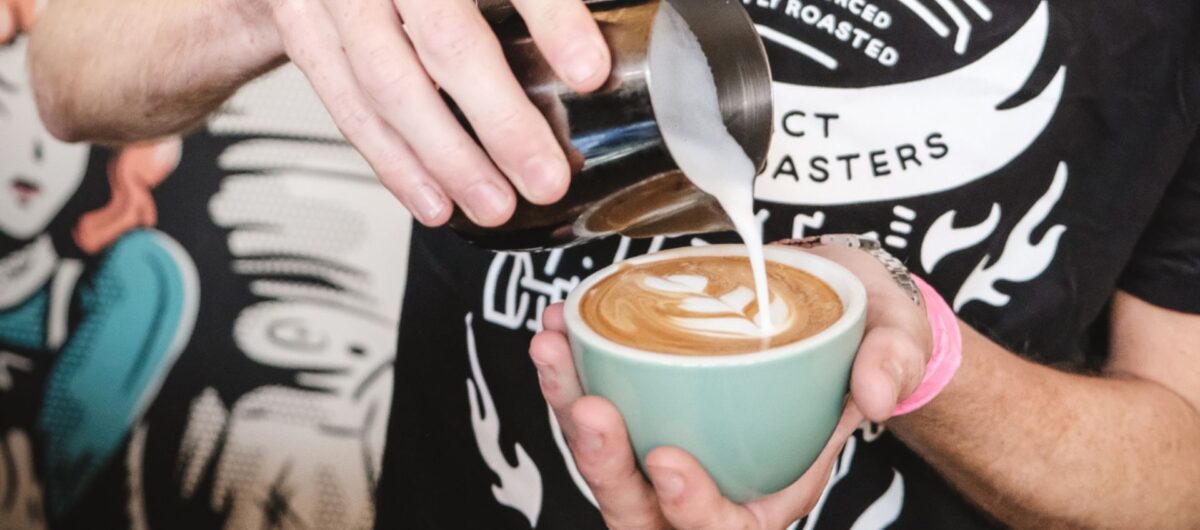 Extract Coffee 
Making coffee better for you! From day one the mission has been clear. Make coffee better.
Determined to source it better, roast it better and help people to brew it better.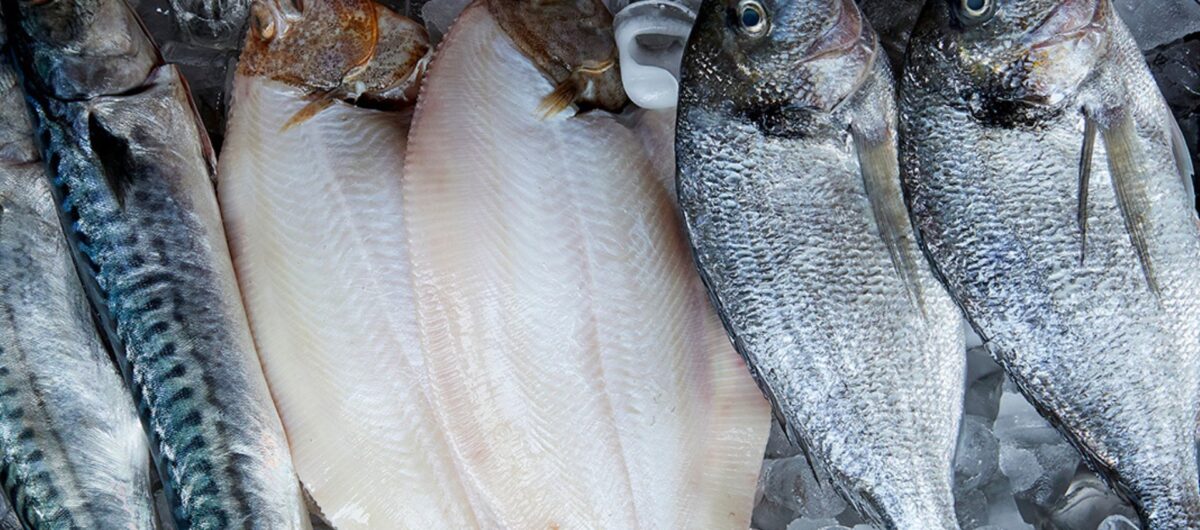 Flying Fish Seafood
Made in Cornwall. Flying Fish has been supplying the best seafood in the British Isles to the UK's best chefs since 2006. Passionate not only about the quality of fish they supply to customers but also about how responsibly they source the fish.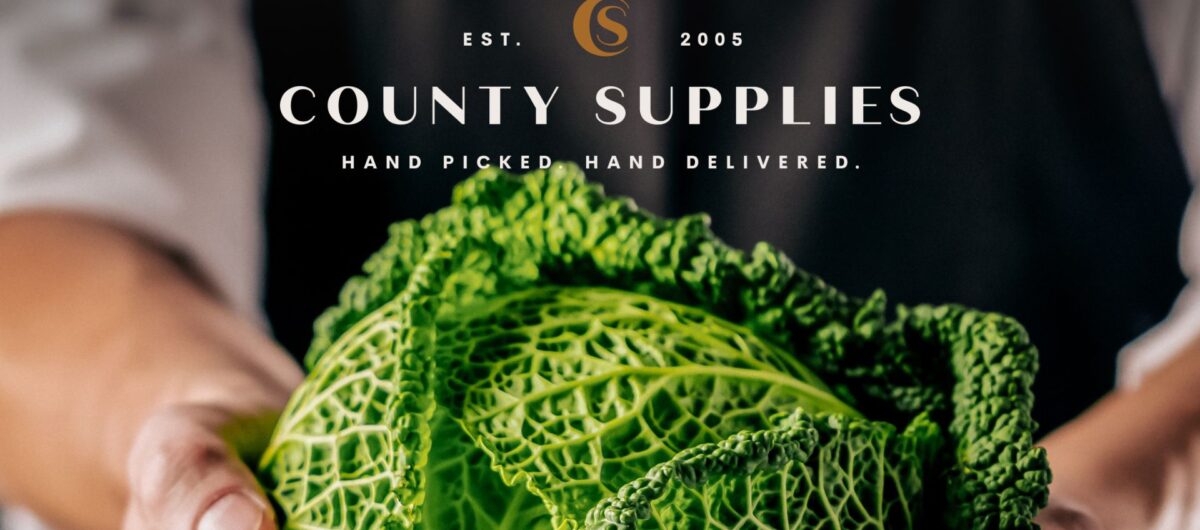 County Supplies
A family-run business with over 17 years in the industry, supplying hand-select produce daily because it has to look, feel, smell and taste great.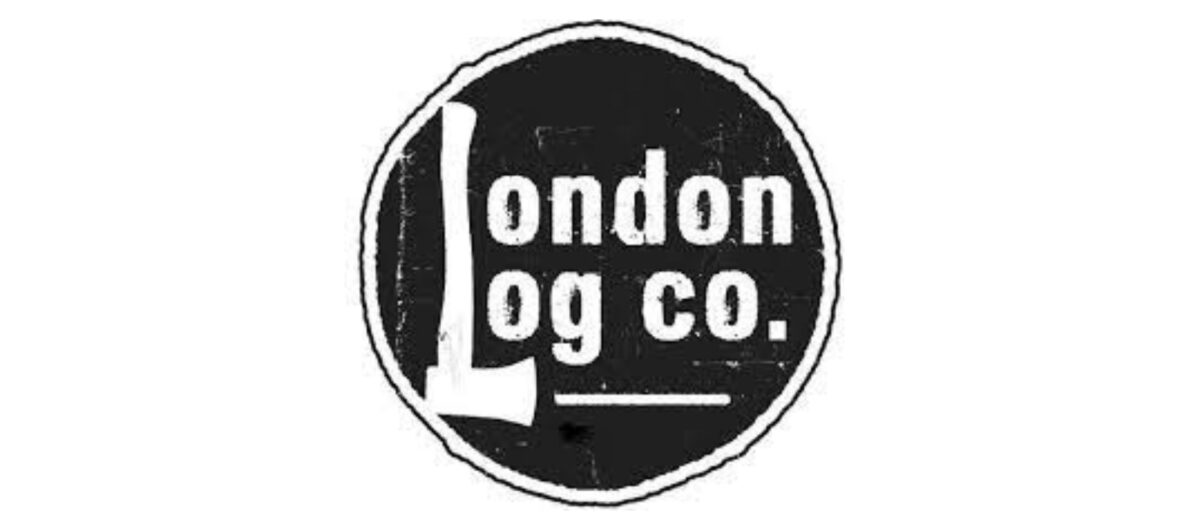 London Log Co
London Log Co has been at the coal face of a sea-change in the way BBQ restaurants and Live-fire cooks and Chef's create.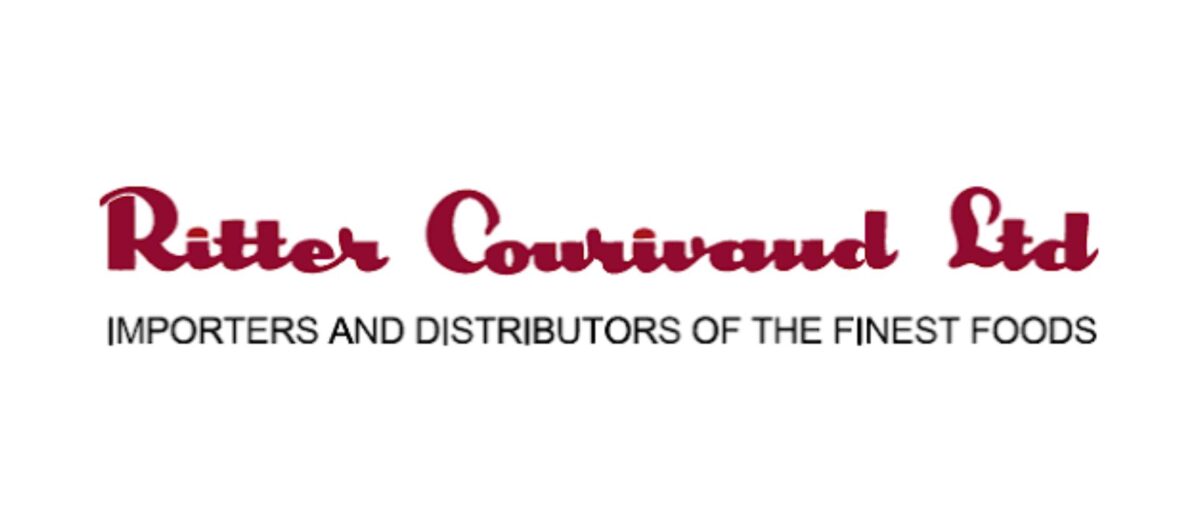 Ritter Courivaud
Established in 1929 Ritter Courivaud Ltd is one of the leading food distributors to the upmarket sector of the UK's food service industry.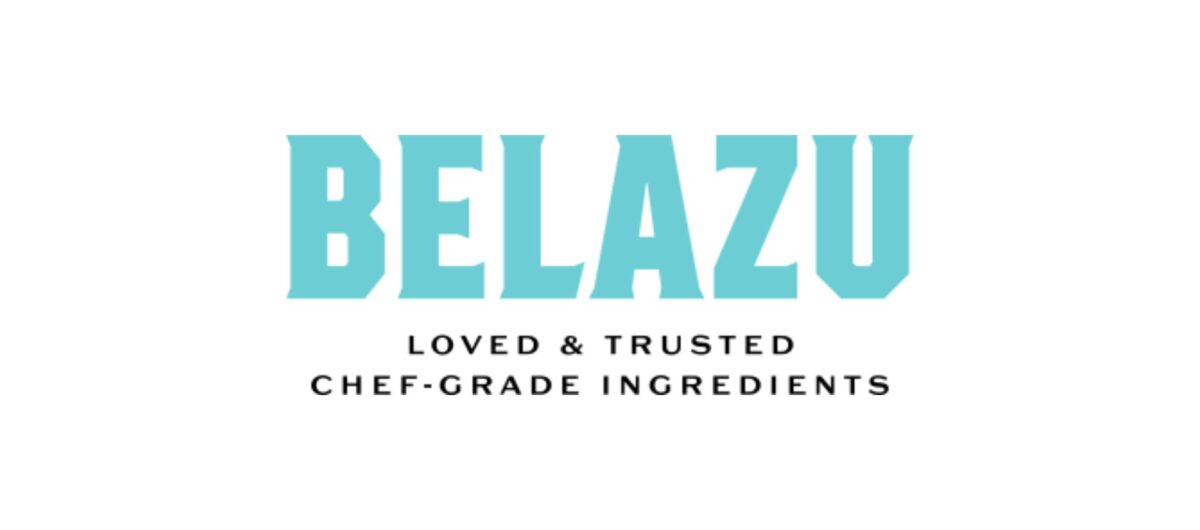 Belazu
The Belazu Ingredient Company was founded on strong principles with a focus on the ingredients. Working with the highest quality suppliers with a field-to-fork ethos.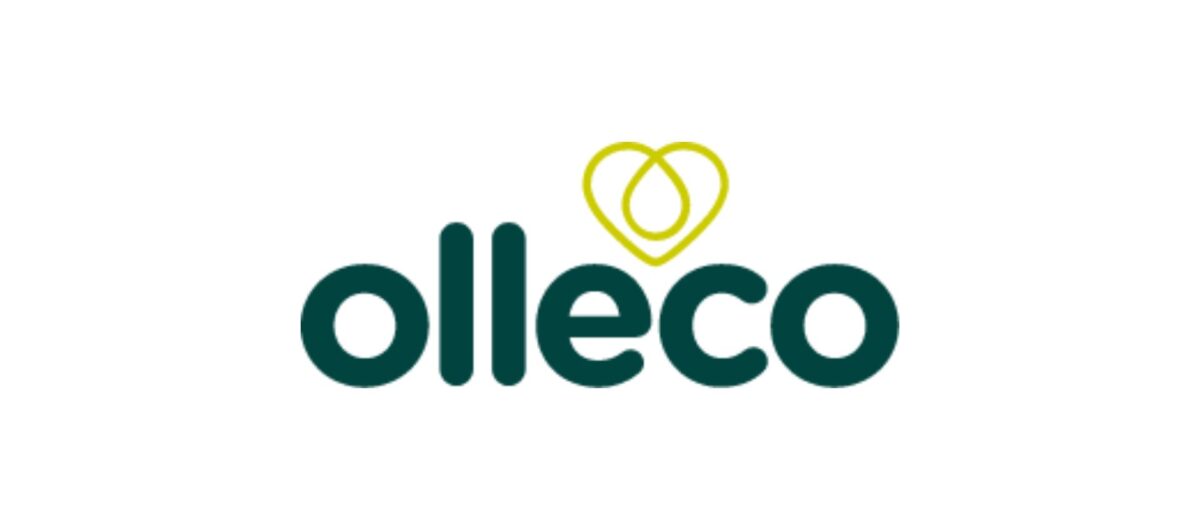 OLLECO
Olleco is the renewables arm of ABP Food Group and has grown to become the UK's leading supplier of premium cooking oils and fats as well as its largest collector of used cooking oil and food waste.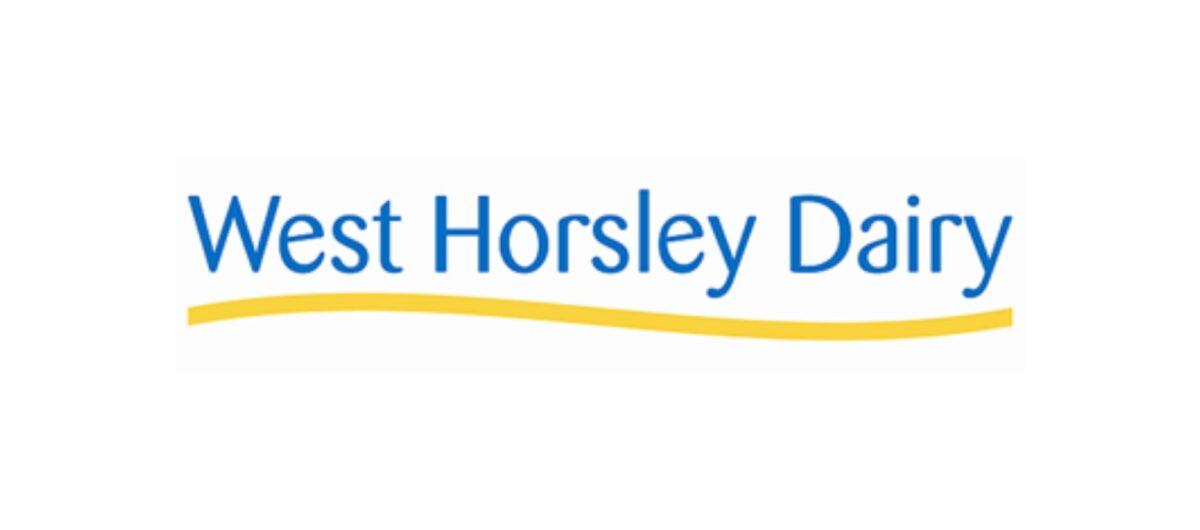 West Horsley Dairy
A long-established, family-owned chilled food distributor and high-quality dairy products and food supplier based in Surrey.