SMITHFIELD
Smithfield room is able to comfortably hold 6 seated guests. This beautifully decorated private room is equipped to suit your session's needs.
COVENT GARDEN
Our largest meeting room can accommodate up to 40 people for a large client meeting.  Floor to ceiling windows on the east wall flood the room with light.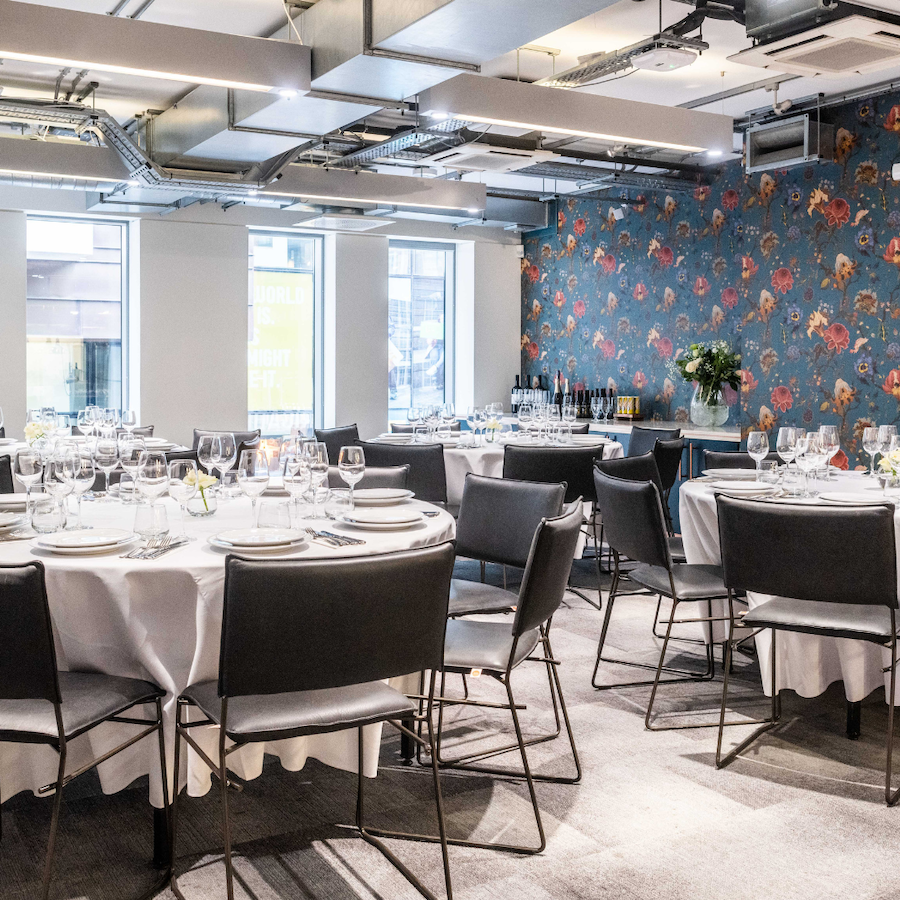 BOROUGH
Perfect for board meetings, the Borough can accommodate up to 20 people in a memorable setting. With plenty of natural light during the day, it is an ideal alternative to stuffy office board rooms.
LEADENHALL
A stunning corner room with floor to ceiling windows overlooking the historic buildings of Tooley Street. Its large round table can accommodate a maximum of 8 guests for a meeting.