Our restaurant can be hired out for large and smaller events.
The environment is warm and comfortable with friendly service to match.
Large functions can be held throughout the restaurant
whilst smaller events are set within our feasting rooms.
We are following government guidelines in relation to Covid-19.
Get in touch with us to find out how we can help make your event.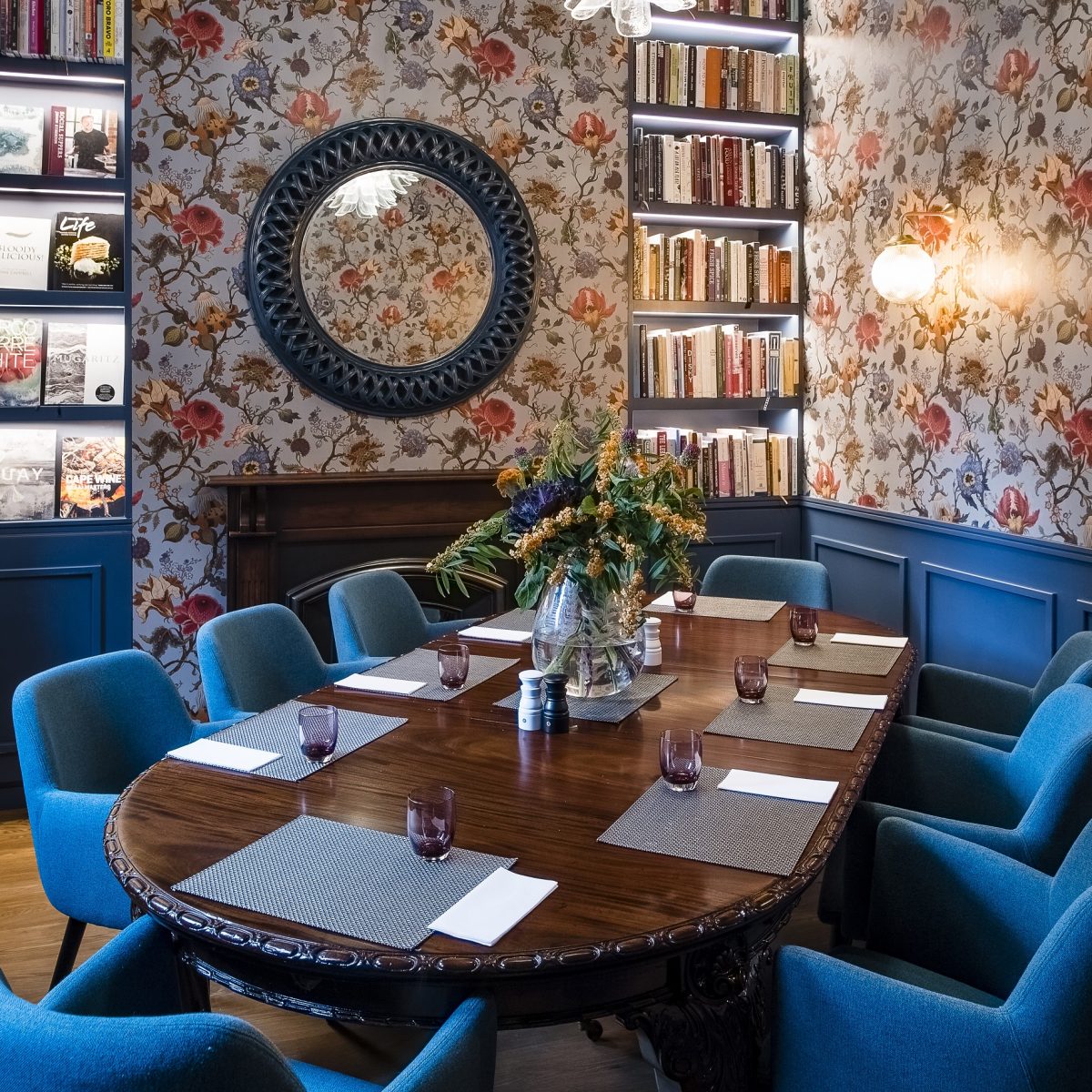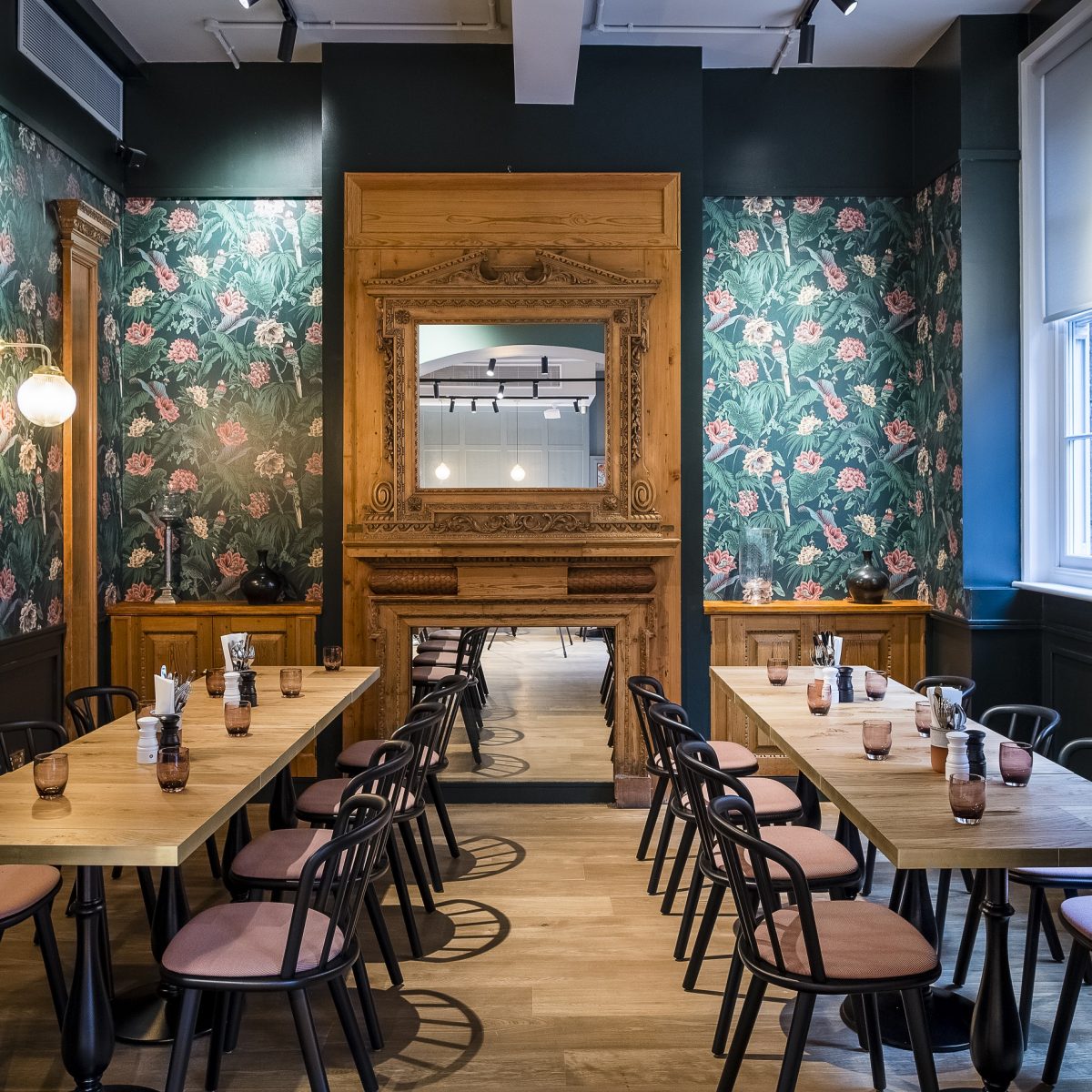 The Library
The Library offers an intimate space for 6 people surrounded by the hundreds of cookbooks collected over the last 10 years.
The Gallery
The Gallery works with the restaurant during the day to day running of the restaurant, but can be used as a semi-private space for 8 – 12 people.