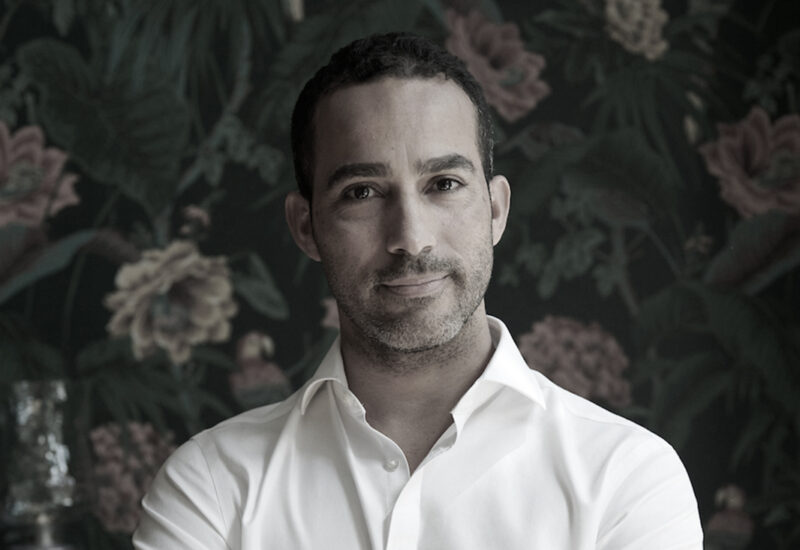 Doni Ramalho
General Manager
Doni is seasoned hospitality professional and qualified Champagne master.
Following a successful 15-year career managing some of London's leading bars, including the award-winning St Pancras Grand Champagne Bar, he joined Brigade in 2021.
Doni manages the restaurant's operations and marketing activity, and works closely with the team at the Beyond Food Foundation to implement its training programmes.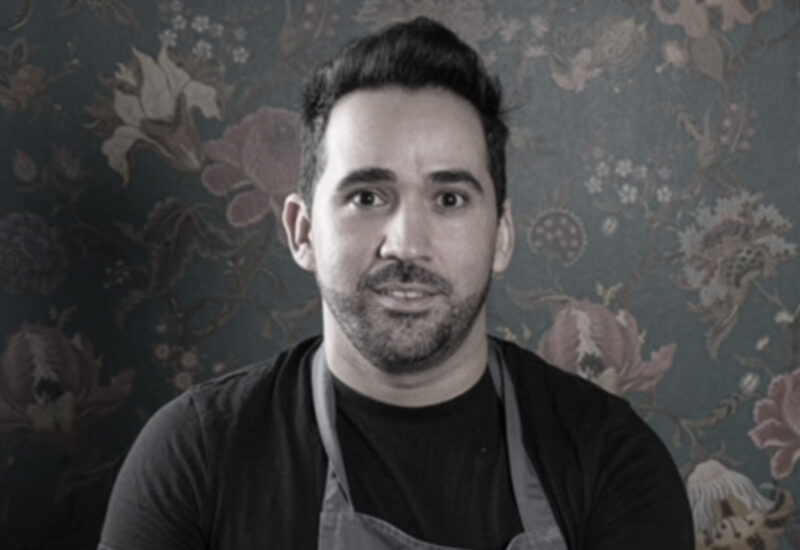 Marcilio Da Silva
Head Chef
Marcilio is originally from Brazil and brings his South American inspired live-fire cooking to Brigade Bar + Kitchen.
Marcilio's has worked in leading restaurants including Bacco restaurant and Il Bianco.
His cooking style focuses on using the best available ingredients, cooked on live fires, using new and progressive techniques.
An experienced chef-mentor, Marcilio also works closely with apprentices, supporting them as they progress through their development programmes.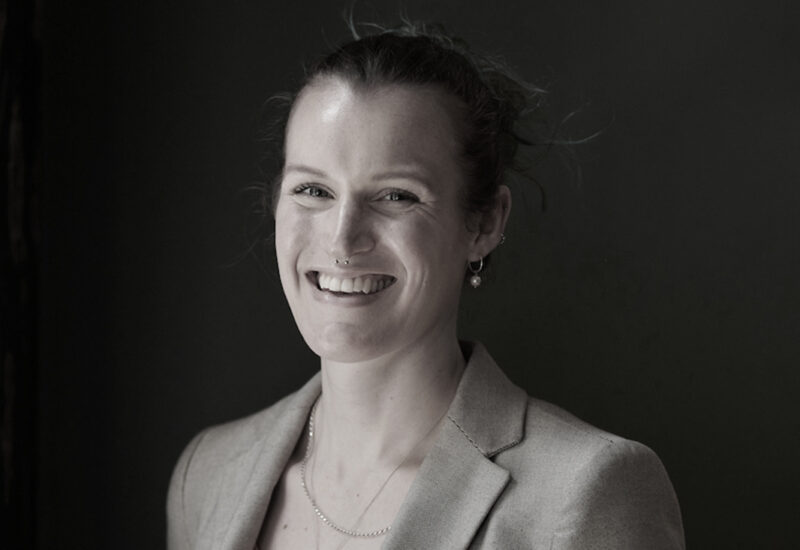 Bronwyn Ewert
Assistant Manager
Originally from Melbourne Australia, Bronwyn, moved to London four years ago and joined Brigade Bar + Kitchen in 2019.
An experienced restaurant professional, Bronwyn has worked in waterfront restaurants in Australian and Cora Pearl in Covent Garden and The London Gin Club in Soho.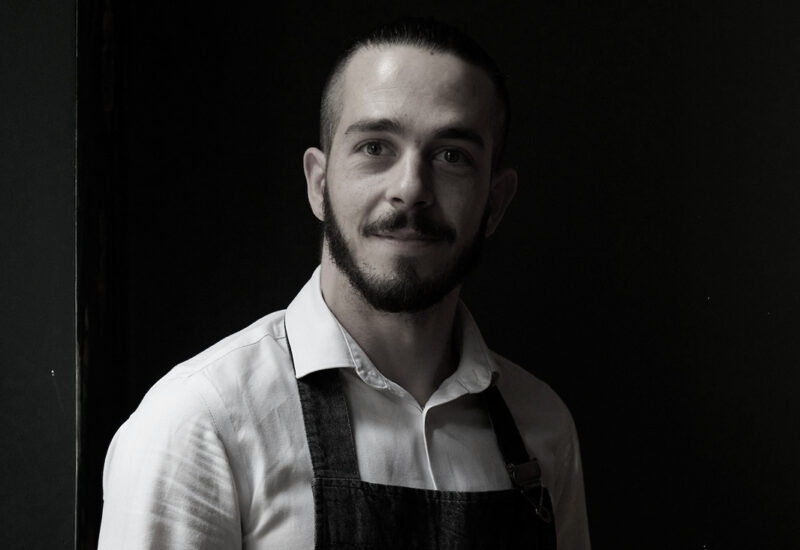 Paulo Ferreira
Head Bartender
Originally from Porto in Portugal, Paulo's has worked in a number of leading restaurants and bars where he has honed his drinks and service knowledge.
These include The Roof Gardens, Fu-Manchu, Colbert Corbin & King and the Rail House Café.
Paulo plays an integral role in helping to train apprentices in the art of mixology.